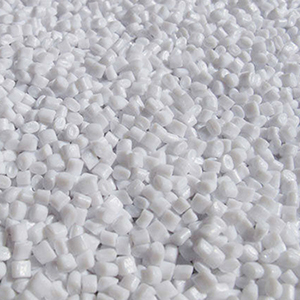 PP(POLYPROPYLENE)
A thermoplastic polymer having density in the range of 0.895 and 0.92 g/cm³. PP is used in wide variety of applications including packaging, textiles, ropes, stationery, house wares, furniture, luggage, automotive components, Containers, etc. PP granules are well known for their high color quality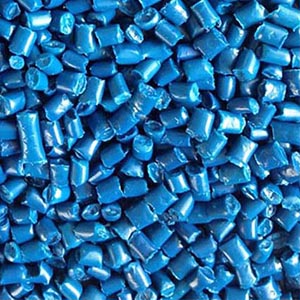 HDPE (HIGH DENSITY POLYETHYLENE)
A thermoplastic polymer having high strength-to-density ratio, the density of HDPE ranges from 0.93 to 0.97 g/cm3. HDPE is used in the production of plastic bottles, corrosion-resistant piping, geo-membranes, fishing nets, tanks & drums, plastic bags, furniture, Carets, etc.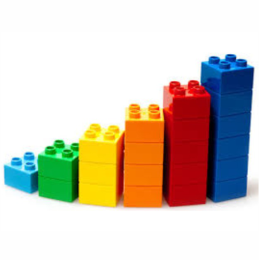 LDPE (LOW DENSITY POLYETHYLENE)
A thermoplastic polymer having density in the range of 0.910–0.940 g/cm3. LDPE & LLDPE are widely used in applications which require flexibility and toughness like plastic bags, sheets, stretch wrap, pouches, toys, lids, pipes, bottles, covering of cables, etc.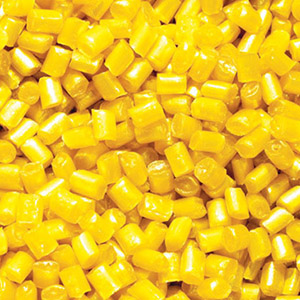 POLY STYRENE (PS & HIPS)
A thermoplastic polymer having density in the range of 0.96–1.04 g/cm3. It is naturally transparent and can be colored easily. It can be used for manufacturing of CD and DVD cases, hard packaging, jewellery cases, refrigerator trays, tumblers, toys, frames, disposable cutlery, plates, cups, glasses & containers, etc.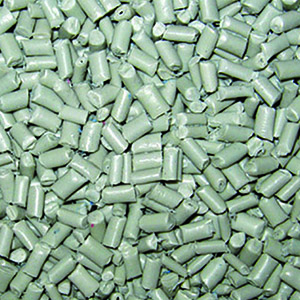 STYRENE ACRYLONITRILE (SAN)
A copolymer plastic consisting of styrene and acrylonitrile. It is optically transparent and widely used in place of polystyrene owing to its greater thermal resistance. It is used in manufacturing food containers, kitchenware, computer products, battery cases, plastic optical fibers, etc.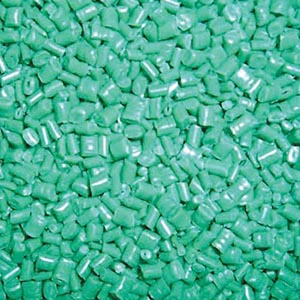 POLY AMIDE (PA) (NYLON 6 & 66)
A thermoplastic polymer having density in the range of 1.084-1.15 g/cm3. Nylons are widely used in manufacturing of fibres and filaments of carpets, toothbrushes, tire cords, etc., also used in manufacturing of mechanical parts like automotive components, ropes, nets, films, etc.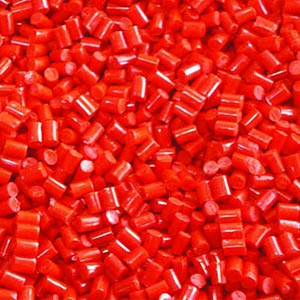 ACRYLONITRILE BUTADIENE STYRENE (ABS)
A common thermoplastic polymer having density in the range of 1.060-1.080 g/cm3. The main properties of ABS are impact resistance and toughness. ABS is used in production of automotive components, electrical appliances & assemblies, protective headgear, furniture, luggage cases, kitchen appliances, toys, etc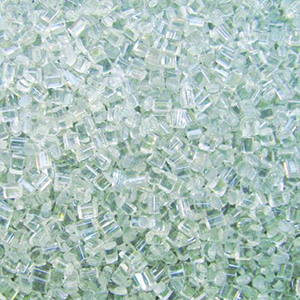 POLY CARBONATE (PC)
A thermoplastic polymers having density in the range of 1.20–1.22 g/cm3. PC is a strong, tough and optically transparent material. It is used in variety of applications like CD's, DVD's, Blue-ray disc's, safety goggles, sunglasses, lenses, bottles, glasses & food containers, automotive headlamps and various parts, windshield, various electronic applications & components.